I enjoy what I do! I get to take pictures and express my creativity through photography. I have a full-time job and therefore I don't have to rely on photography to pay the bills. My photography is my hobby and my passion. The day it becomes work will probably be the day I look for a new hobby. If you have a project in mind for this Atlanta based photographer or would like to update your portfolio, please contact me for my rates and project details. Also check out my blog.

I concentrate primarily on portrait photography, fashion and commercial work, but I do enjoy a good landscape shoot.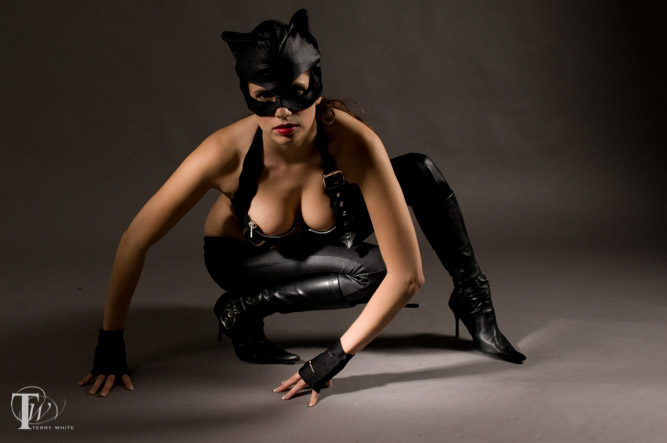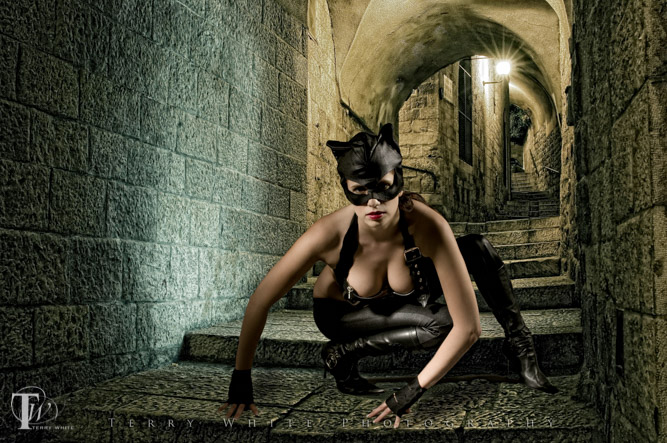 While the vast majority of my photos were in fact taken in the locations that you see them in, I do have fun doing a little compositing every now and then in Adobe Photoshop.


Terry White teaching at the Manfrotto Booth at Photoshop World, photo by Brad Moore

Shooting Horseshoe Bend in Arizona, Photo by Kandice Lynn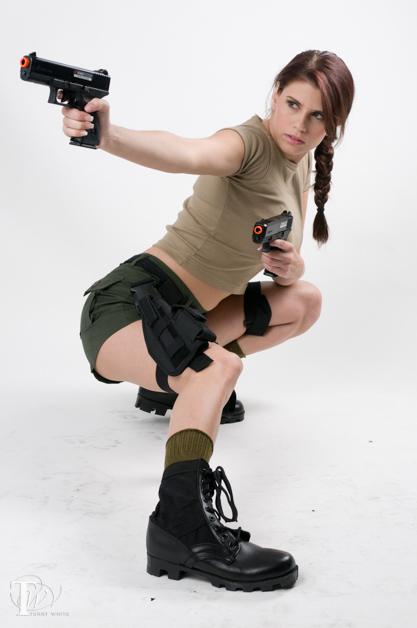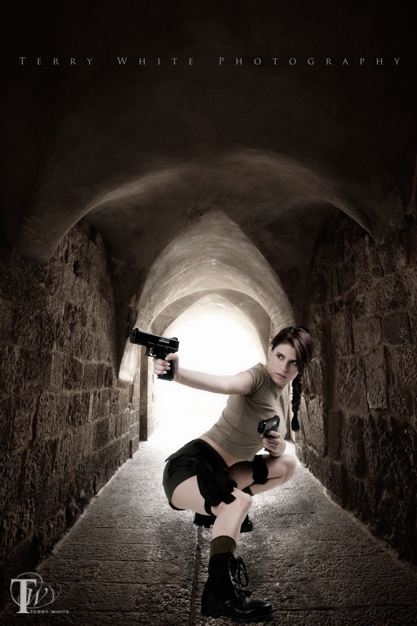 The above shot was taken in studio and then composited onto a new background in Adobe Photoshop.